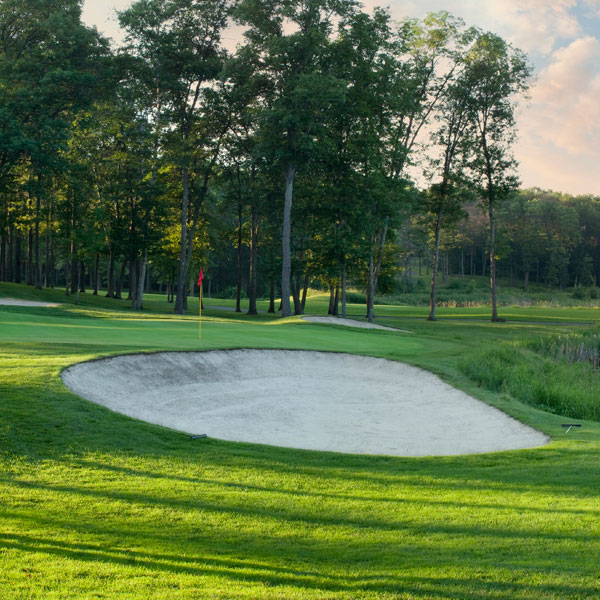 About Us
Water Wise Consulting offers independent water infrastructure and irrigation advice for government, private sector and property developers. Our small team of experts design customised solutions. We help our clients to harness their water assets in a sustainable and affordable way.
Drawing on over 25 years experience in the design, construction and management of irrigation and water infrastructure, Water Wise Consulting is able to give their client's peace of mind knowing that their systems have been designed by a person with both qualifications and the practical knowledge needed to meet the project goals.
Our company's ethos is to provide independent, cost-effective, practical advice which is both economically and ecologically sound.
PRINCIPAL CONSULTANT
Peter Brueck
For more than 30-years Peter has been specialising in the design of irrigation and water management systems for the landscape and sports turf industries. He works in the public, private, domestic and golf sectors. As the principal consultant Peter focuses on delivering irrigation and water management systems that effectively utilise both natural and financial resources.
Peter's expertise is broad and covers:
– Project feasibility studies and site assessments
– Design
– Irrigation, water harvesting and reuse projects
– Preparation of full tender and contract documentation
– Appraisal of submitted tenders
– Review of existing systems
– System standardisation
– Project Management & supervision
– Specialist training
Peter's primary focus is on delivering services that add value at every stage of their execution, from requirements gathering through to project delivery.