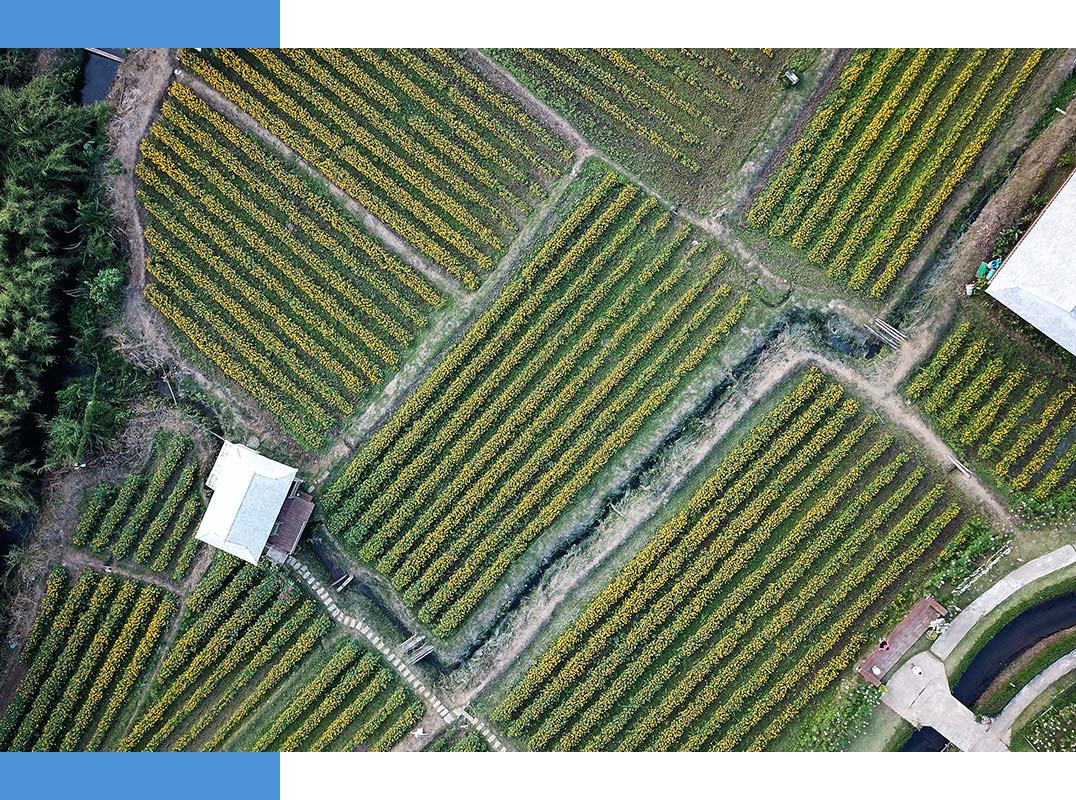 We strive to develop long lasting relationships with our clients.
We take pride in the exceptional support that we provide to our clients. No issue from fault finding to operational queries is too big or too small and we are always at hand to assist. As staff changes occur, we are available to provide training.

Good design is vital to the ongoing success of any irrigation project. Having the right systems and planning in place will ensure the most effective use of scarce resources.

Effective ongoing management of infrastructure is crucial to maximise value. Our management services are now used at new and existing sites.