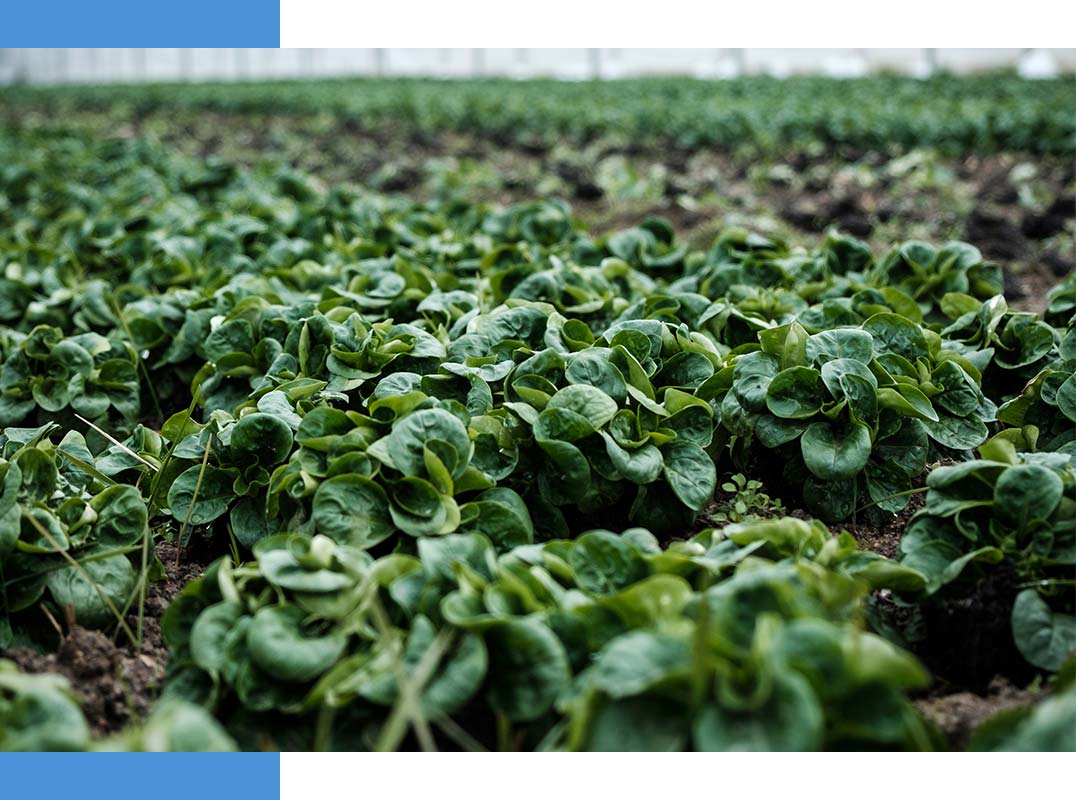 Effective ongoing management of infrastructure is crucial to maximise value.
Our management services are used at new and existing sites. We are often able to provide impressive time and cost savings by reconfiguring equipment and operating schedules.

Good design is vital to the ongoing success of any irrigation project. Having the right systems and planning in place will ensure the most effective use of scarce resources.

We strive to develop long-lasting relationships with our clients, and we take pride in the exceptional support we provide to them.